World's Only Acne Treatment
Infused With Oxygen
Oxygen Kills 99.99% of Common Acne Bacteria
That's The Science of Oxygen!
Benefits Of Liquid Oxygen
Advanced Skincare Backed By Science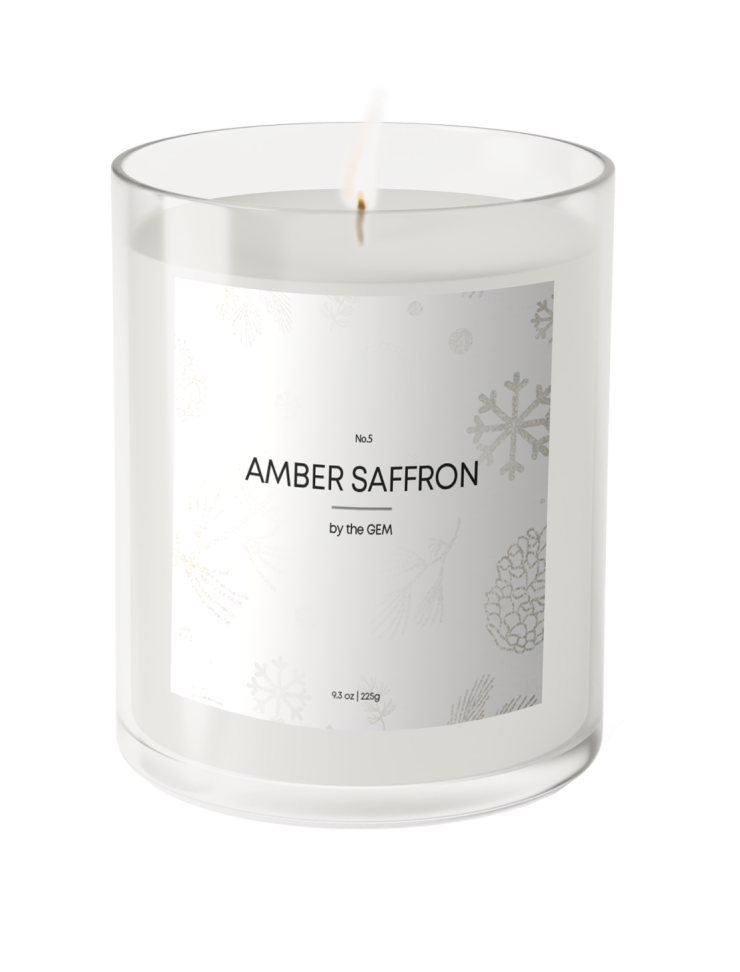 Breakthrough Oxygen Skincare
Only Acne Treatment On The Market Formulated With Infused Oxygen.
Designed to Kill 99.99% of common acne on contact.
Infused With Vitamins A, C, D, & E
Made For ALL Skin Types,
Especially Sensitive Skin
Backed By 9 Clinical Studies
Backed By 9 Clinical Studies Proven To Be Effective Day 1.
Dermatologist Recommended.
No Benzoyl Peroxide, No Harsh Chemicals. Just Oxygen!
Say goodbye to dry skin!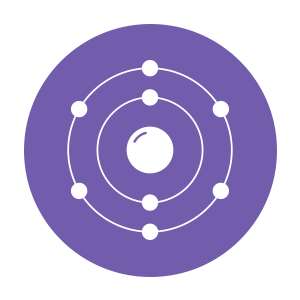 Our propriety breakthrough science infuses oxygen into our products.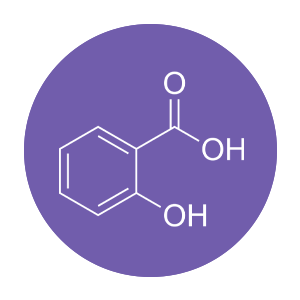 Salicylic acid is a beta-hydroxy that naturally exfoliates and helps treat acne.
Vitamins help keep skin healthy, clear, and infection resistant.
A moisturizing base of pure aloe vera which assists in soothing irritated skin.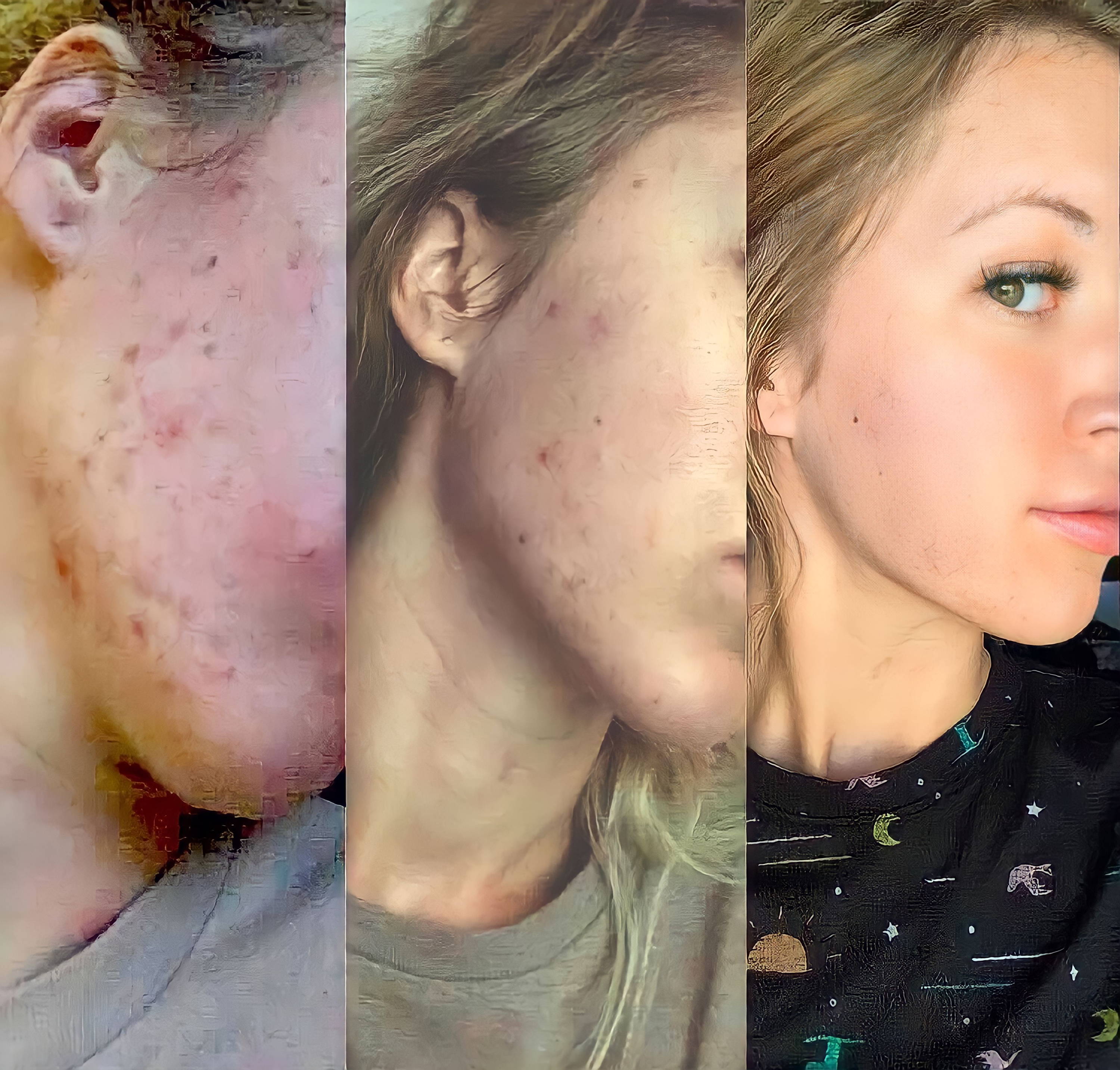 Acne-improving formula exclusively for all skin types.
Physicians and skincare professionals define cosmeceuticals as products on the cutting-edge between cosmetics and pharmaceuticals. Active ingredients in cosmeceuticals are expected to be clinically proven to enhance skincare efficacy.
That is why we use the POWER OF OXYGEN in our products!
Our products provide a breakthrough oxygen science proven to be effective Day 1!
We continue to
pioneer next-generation products
Research and innovation are at the core of our mission, and our dedication to science has established the brand as a leader in the advanced skincare arena.
The company's founding was the direct result of a revolutionary discovery that set the standard for antioxidant formulation. We continue to pioneer next-generation products that will optimize the health and beauty of the skin—and change the face of skincare for years to come.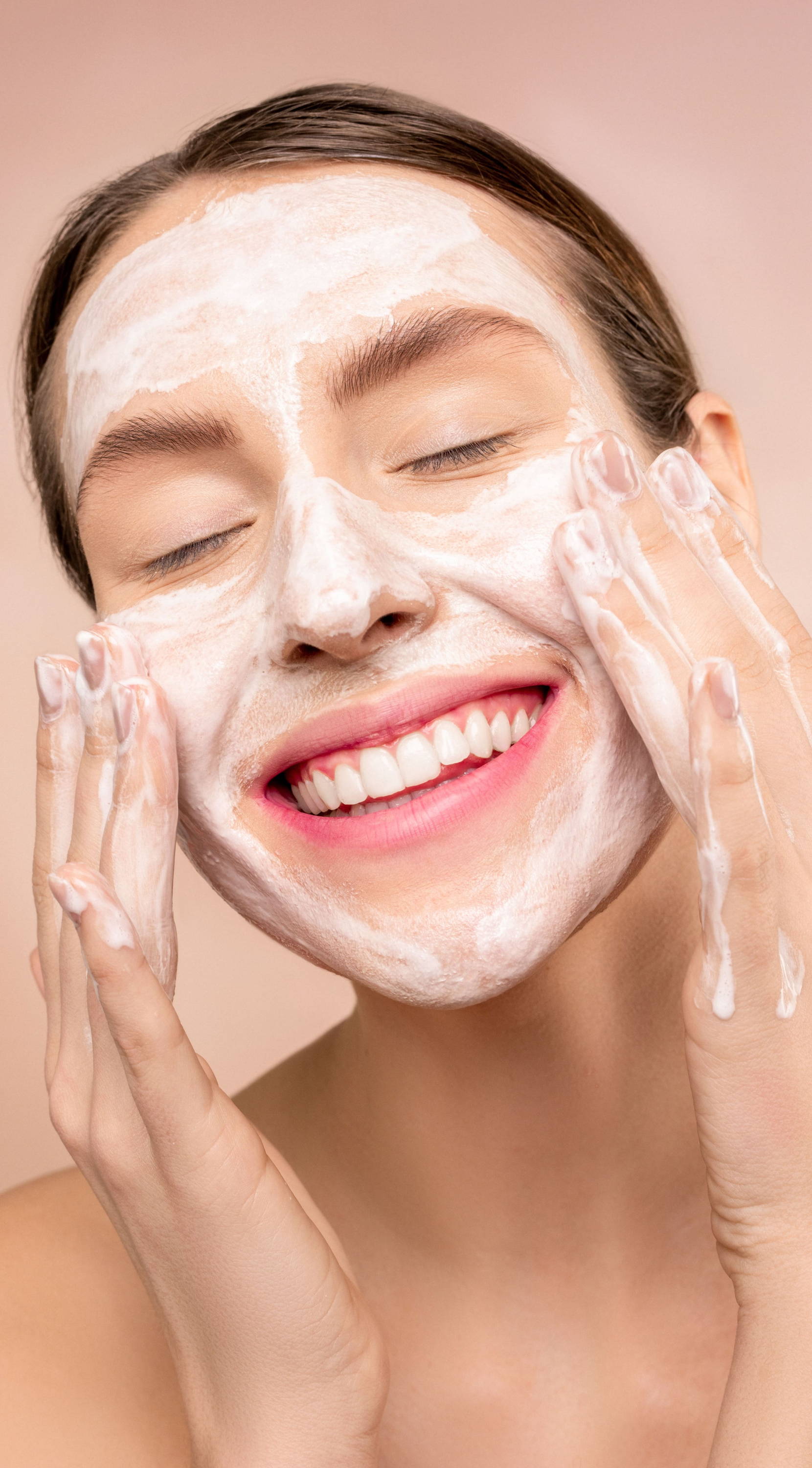 What Our Customers Are Saying
What A Soothing Skin Care Treatment!
"This B5 Gel Treatment with Hyaluronic Acid and Antioxidant Vitamin B5 is a soothing skin care treatment that hydrates the skin without causing oiliness."
RYAN S. / Design Director
"The formula is a thick serum that sinks into the skin very quickly. There is virtually no drying-down time needed. I use this as my moisturizer, and it helps to plump and smooth my skin. It does not pill up or cause my foundation to look different."
Wonderful Product For Sensitive Skin!
"I absolutely love this brand. I use it for all of my skin care especially for my acne. The smell is light. Goes on really nicely as well. I use this first then put on my moisturizer and then go on with foundation."
Organic skincare for
your collection
Need help getting started?
Let's take a look at our Organtic Collection